That might be of interest to the Community.
If you know a business that wouldn't mind us listing them here, Please have them get in touch with us through our email: [email protected]
Online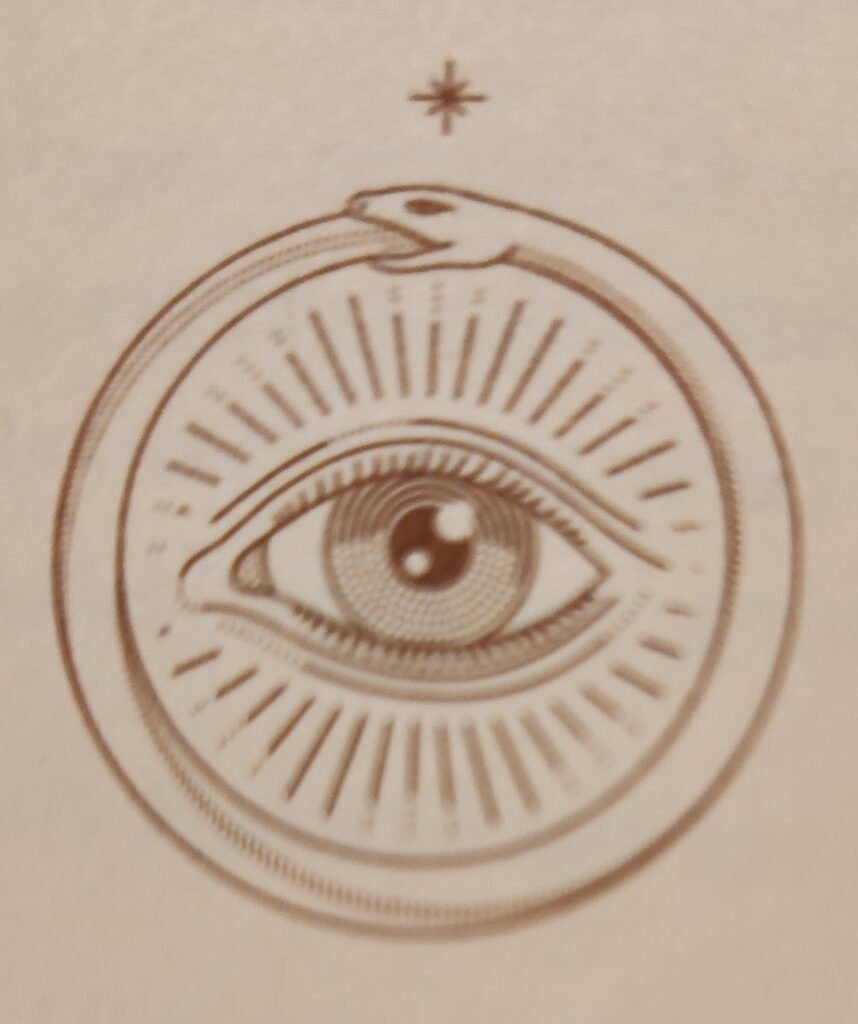 The Magic of I.
Our purpose is to share tools of interconnectedness, to live with awareness in alignment with the earth and the cosmos
They offer Amazing Astrological Planners, Journals, Calendars, Prints, Stickers, etc
For a 10% off their products use Promo Code: EARTHSPIRIT
*********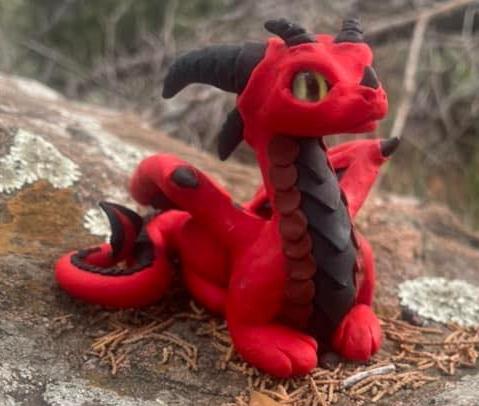 WLC Creations & More Resin art
by Tiffany and hand-sculpted polymer clay art by daughter, Willow
She also sells stones and stone objects
https://www.facebook.com/groups/563598928776567/?ref=share_group_link
*********
Through the Veil
Jaqui Wilridge – Spiritual Doula
*********
Austin
*********
City Alchemist
Occult Books and Candles
1105 E. 6th St. Suite #2, Austin, Tx. 512-215-2288, Website: cityalchemist.com, Social: @cityalchemist
*********
Buda, Texas
*********
Fig and Sage
Gifts for Body, Home, & Spirit. Crystals, Jewelry, Incense, Herbal and Essential Oil Products, Candles, etc.
1645 Main Street, Suite A5, Buda, Tx. 512-808-8178